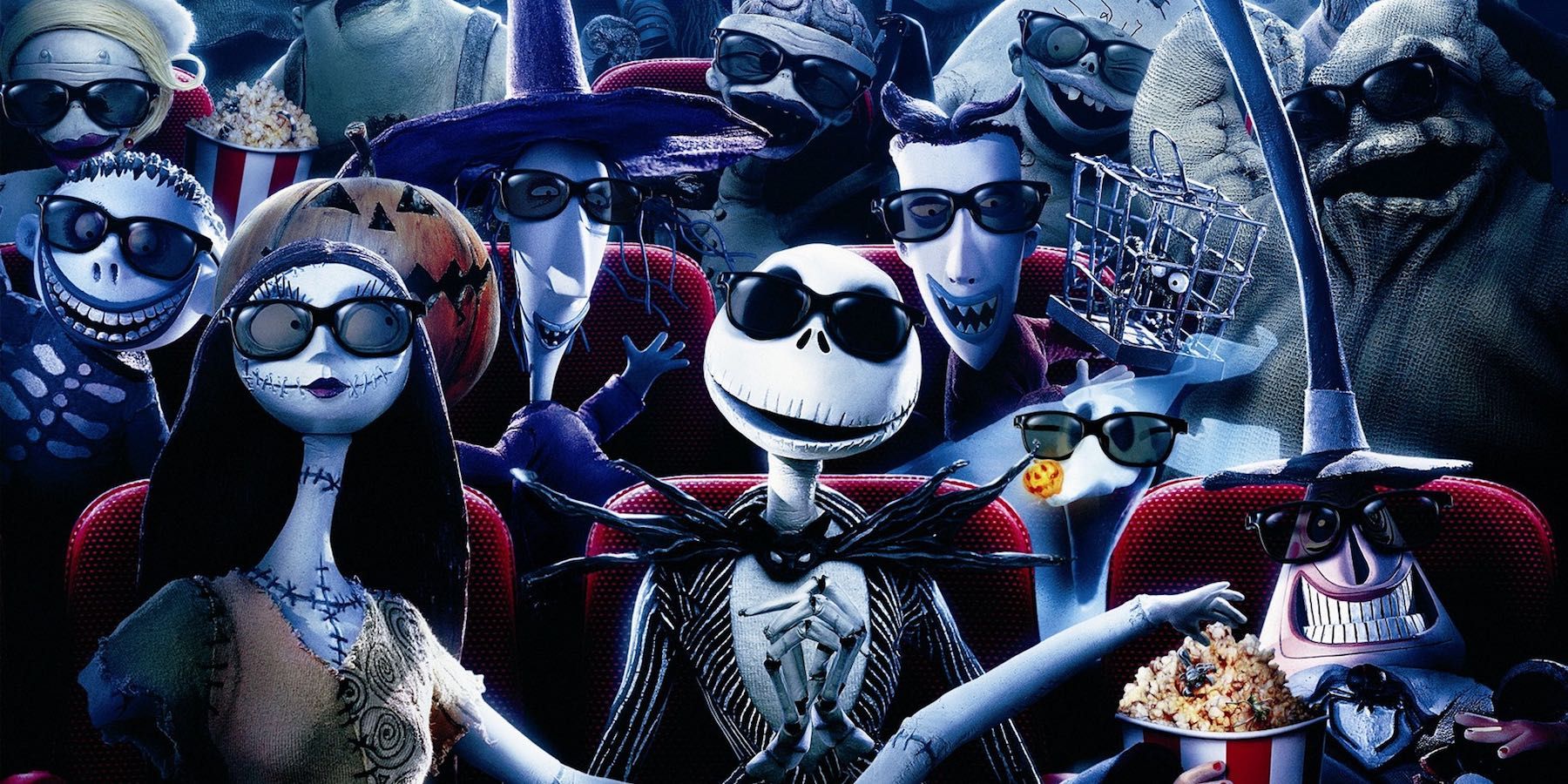 FINALLY! After having a time-crunch and being told it needed to be shipped by Christmas (
and then the client not wanting it and saying I ruined their child's Christmas.. Go figure
) "
The Nightmare Before Christmas
" model/diorama is finished!! I didn't get what I wanted done to it as I was under the assumption it was going to be shipped in time for Christmas for a five-year-old and then I was told, "
I don't care what you do with it.
" all because UPS was going to charge me over $400 for shipping to a P.O. Box. I tried to get a physical address but, apparently, their UPS store doesn't charge that and they said I was lying. *
shrugs
* I guess that's the cost of being a nice guy and doing for others, right?
Anyway, enjoy the short video of what is done to it as it is being given to someone in time for Christmas no matter what. There's also a small part under "Pumpkin Hill" carved out for a musical box that plays "
Jack's Lament
" as he walks down the hill.
What are some worlds you'd like to see built by
Entwined Chaos
? Is there a movie, fairy tale, or story you've heard that you'd like a different rendition on? Let us know!! We'd love to hear what worlds you all "live" in when you escape reality.